In this article, you will get all the information regarding Divorced parents, stop acting like children and realize the true victims — your kids


Jerry Davich 219-853-2563

The young girl sobbed dramatically in the parking lot of a busy gas station in Valparaiso.
"Mommy! Just get in the car! I'm scared," she screamed.
This exchange took place as I pumped gas into my car. It went on for five minutes, although it felt like 55 minutes as the girl ran back and forth between her parents' vehicles pleading with them.
"Daddy, don't do that!" the girl yelled.
It appeared to be a custody exchange situation at a public place to keep things civil and safe. Only an empty parking space, and possibly a history of previous troubles, separated the two parents. The child, as usual, was caught in the crossfire.
"Mommy, let's go!" the girl screamed again.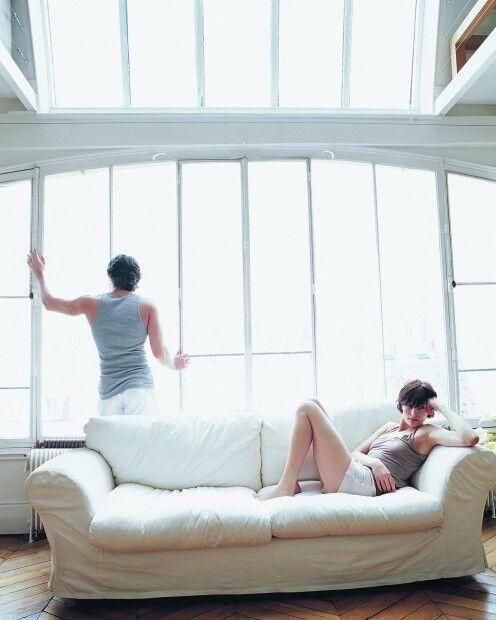 I've been involved with too many tense and volatile custody exchanges between parents who were either angry, scared, frustrated, or hostile. At the gas station that day, I wasn't sure what to do. Should I intervene? Stay out of it? Call police?
"Somebody already called 911," another motorist said as we watched the scene unfold.
I haven't forgotten its power and poignancy. I often wonder what happened to that girl, and to those parents. Too many estranged and divorced parents use their children as disposable pawns in their hateful chess game with each other. They don't fully realize how they're damaging their kids or their future relationship with them.
For some parents, they simply don't care. And it shows.
I'm speaking from firsthand experience as a father of two kids and as a stepfather of two kids. All four children, who are adults now, lived almost their entire lives as a kid of divorced parents. They've known no other world. Two homes. Two sets of parents. Two different realms of rules and behavior and lifestyles.
I've written about this sensitive subject many times over the past 25 years. The fractured family dynamics typically remain the same. Only the names and faces change, generation after generation.
I once knew a father who used his young children as a weapon against his ex-wife. He would manipulate his kids at every opportunity to hurt or endanger or mock his former partner. It didn't matter how much money it cost him. It didn't matter how many legal bills totaled up. It didn't matter that his kids would be damaged for life.
His hate and revenge for the kids' mother overshadowed his love and empathy for his own children. This is a sadly common scenario for millions of divorced families. I'm sure you are thinking of someone right now who's been in a similar situation. I've been in these situations dozens of times with my wife's ex-husband when their children were young pawns to him.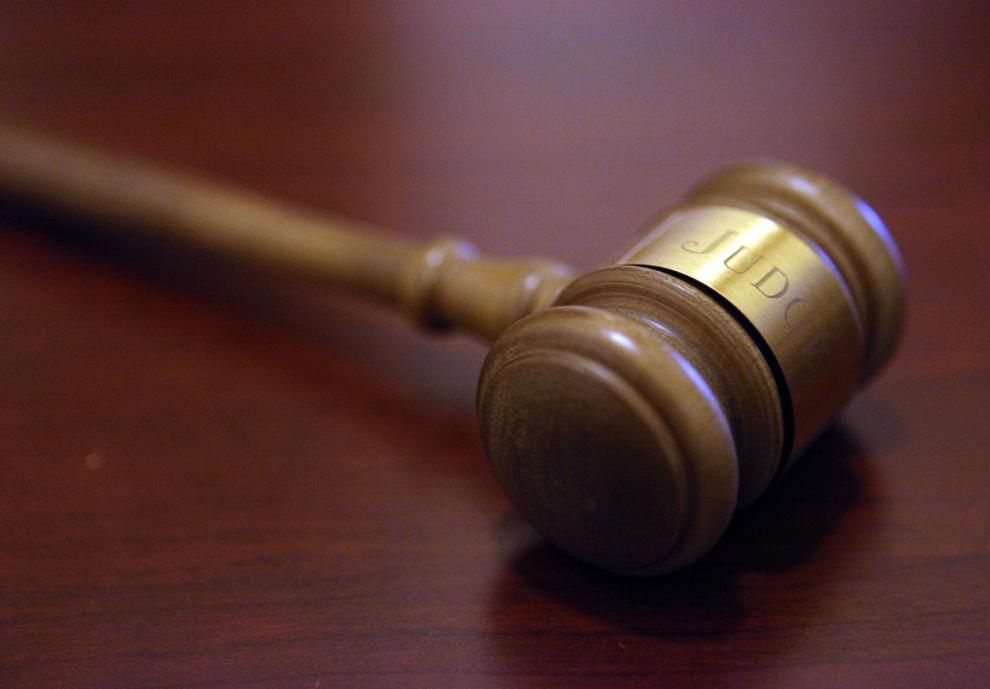 A few years ago, a police dispatcher's phone call took me by surprise.
She said a police officer was on his way to our home to speak with my wife about the whereabouts of her two children, my stepchildren. Two minutes later, we heard our doorbell ring. A Porter County police officer stood on our front porch, armed with questions about a complex situation he knew nothing about.
Earlier that night, police received a complaint call from the kids' biological father, claiming they were "missing" from his home. He told police that my wife wrongly took the kids during his weekend with them. Police believed him despite his condition, drunken and disoriented, we were told later.
The responding officers did not know that the "children" are now adults, and they had not seen their father in years. We quickly brought the cop up to speed on the facts, and introduced him to my wife's daughter. It was obvious she was a female adult, not a "missing" little girl. And her brother was away at college, not a "missing" little boy, we told the cop.
He apologized for troubling us late at night, then called dispatch to relay the reality of the situation. Police encounter these situations all the time, knowing that some parents weaponize their own children without caring about the shrapnel fallout or collateral damage.
This topic came up on my "She Said, He Said" podcast and I instinctively went off on a rant about it. We've lived through it and survived it, but the emotional scars remain. (Watch video versions of the "She Said, He Said" podcast at nwi.com. (Listen to audio episodes wherever you enjoy other podcasts, including Spotify, Apple, Google, iHeart and Audacy.)
Some custody agreements and exchange details are court-ordered. Others seem written in stone with no variations allowed despite what's best for the children.
"If you're one of these parents, you need to push the pause button and look at the bigger picture," I told podcast viewers and listeners. "You can't use your kids as tools. It will backfire on you someday. You're making a serious mistake."
Children are little sponges who absorb so many things on multiple levels. They will eventually realize what's going on and they will someday act on it as young adults. They will either fade away or parachute out of that fiery plane. Keep in mind that they usually wind up the victims, long after their parents' love affair crashed to the ground.
Here are a few reminders of what not to do. And yes, it may take every fiber of restraint when you're in those moments of anger or frustration or sadness.
Don't repeatedly badmouth your ex-spouse in front of your children. You're only forcing poison down their throat and expecting your ex to die from it.
Don't play mind games using your kids as hostages. Don't hold grudges for years. Don't let your hate for your former spouse sabotage your love for your kids. And stop manipulating your kids on a chess board in your mind. There's no checkmate in real life. There's just a box of sacrificed pawns.
One final thing. Remember that father I once knew who used his kids as weapons against their mother? His children eventually saw him for who he is and deserted him.
A few months ago, he took his life in his home surrounded by empty liquor bottles, years of misdirected resentment, and two children who were a million miles away.
Contact Jerry at Jerry.Davich@nwi.com. Watch his "She Said, He Said" podcast. Find him on Facebook. Opinions are those of the writer.
.
Divorced parents, stop acting like children and realize the true victims — your kids

Latest News by IlmHunt.com