In this article, you will get all the information regarding St. Pat's Day is an ideal chance to dine out somewhere new, not stale


Jerry Davich 219-853-2563

Could you spell "restaurant" if you weren't reading the word in this sentence?
Restaurant is the hardest word to spell, according to a survey of Google searches by Unscrambled-words.com, a website for Words with Friends, Scrabble, Wordle, crossword puzzles and similar word games. The second most-searched word, pneumonia, is a distant second.
"Restaurant" makes most of us smile. "Pneumonia" makes us cringe. The ninth word on this list of most misspelled words makes us run to the bathroom: diarrhea.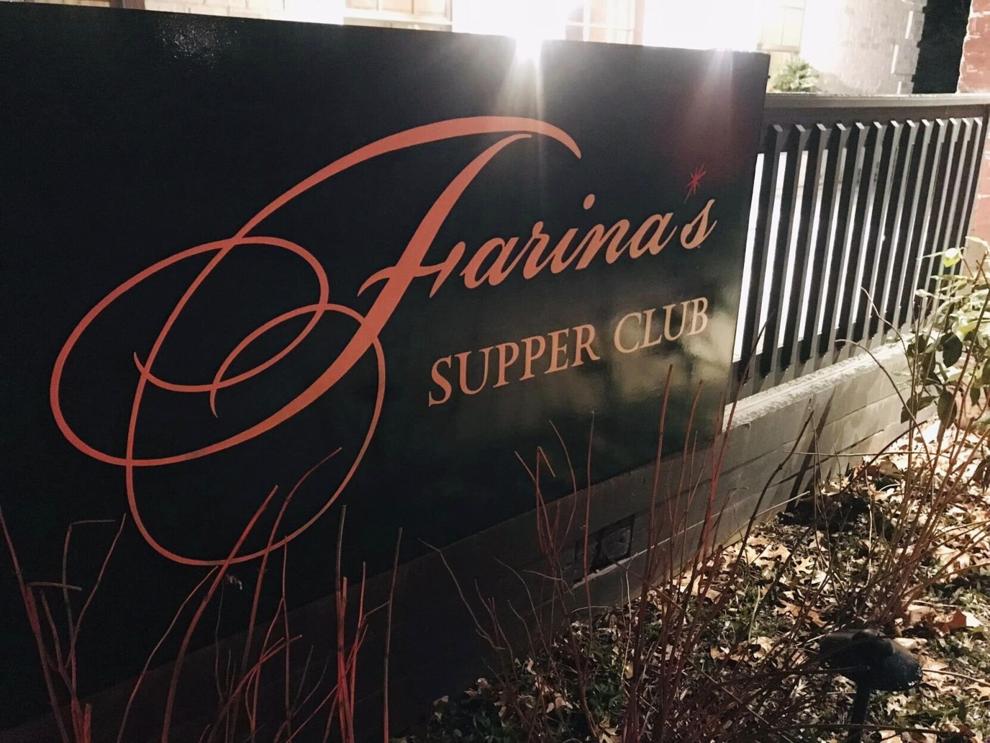 I love everything about the word restaurant, originally a French word that entered the English language in the 1800s. It comes from "restaurer," meaning to restore or to provide food for. I get excited just thinking about restaurants. I look forward to dining inside them. And I love sharing photos of restaurants on social media.
Restaurants are my favorite place to meet people. I don't drink alcohol, so sharing food is my social lubricant of choice. Choosing a restaurant, however, can be a problem. Selecting a new one is even more of a challenge. I'm a creature of culinary habit who finds comfort in the same menu items. Plus, I'm as adventurous as a peanut butter and jelly sandwich (I eat one almost nightly).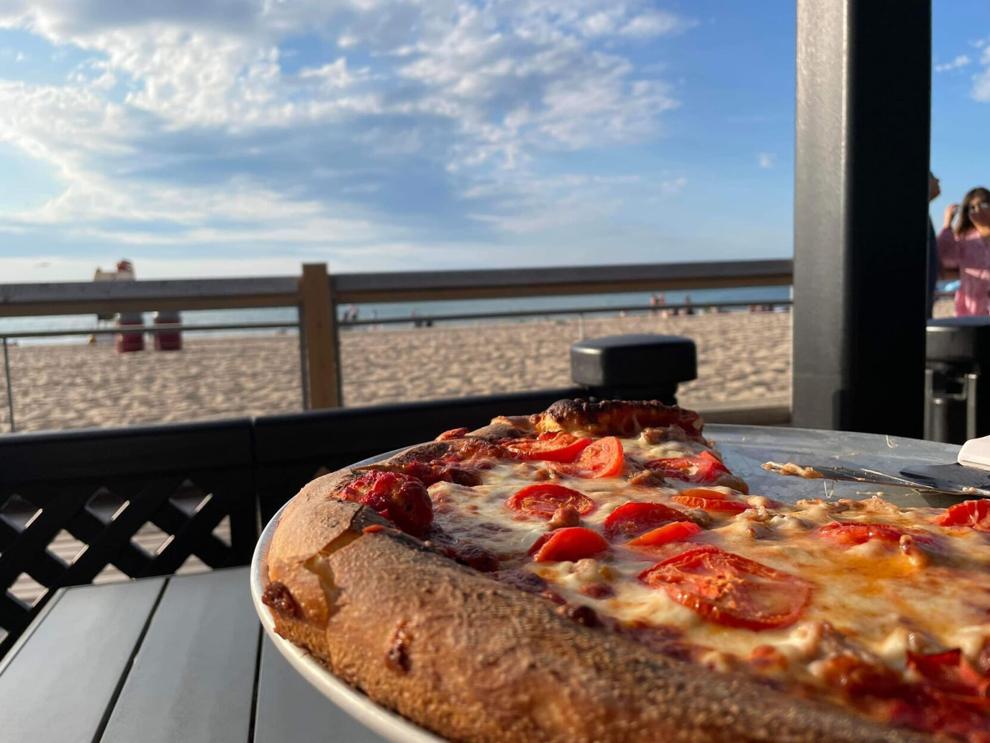 For many couples, deciding on a restaurant can get frustrating. Especially this Friday, St. Patrick's Day, when region restaurants will be even more crowded.
"Where should we eat tonight?"
I don't know. Where do you want to go?"
I have no idea. Where do you want to go?"
The next thing you know, you end up at the same old restaurant ordering the same old meals. I've been guilty of this too many times. If you've found yourself in a similar situation, your friendly neighborhood columnist is here to help.
For the past few weeks, my wife and I have intentionally dined at new restaurants for the "Off the Eaten Path" segment on our "She Said, He Said" podcast. We try these new eateries, then share our findings with viewers, listeners. and social media friends.
"Inspired by a dinner party, Yvonne Farina blended her passion for food, wine and entertaining," its website states. "Chef Joseph Farina is known for delighting diners with over-the-top Italian-American classics that brought notoriety to Chicago's Italian neighborhood restaurants."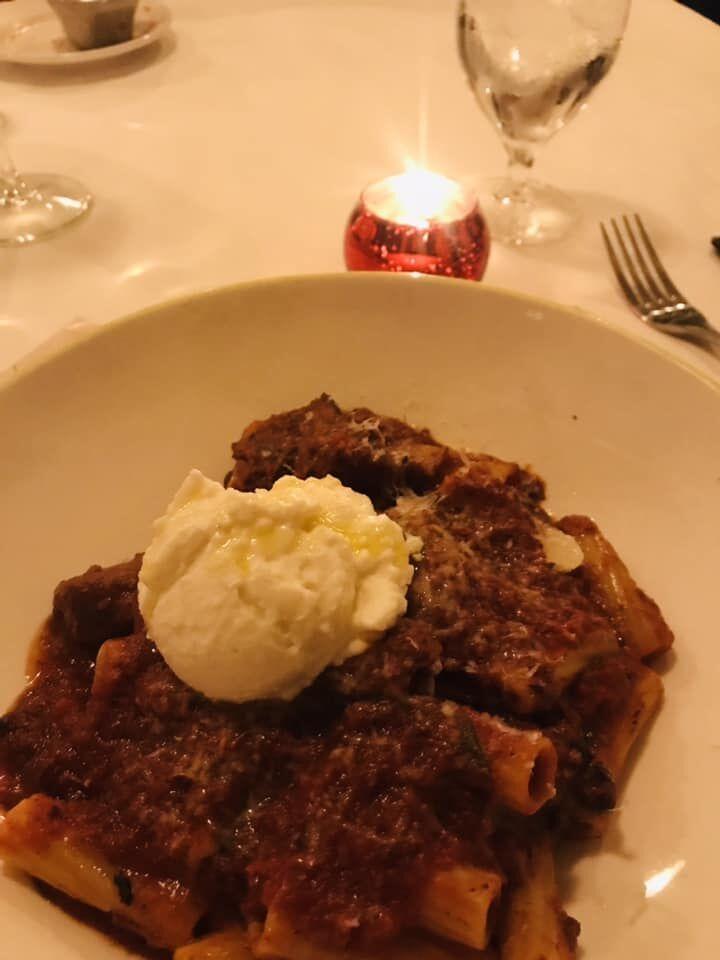 We enjoyed everything about this eatery, which is on the east side of Michigan City in the middle of a residential neighborhood near Lake Michigan. Located inside the Duneland Beach Inn, which is currently closed, the service was stellar, our meals were top-notch, and the cozy atmosphere was perfect for our Valentine's Day evening.
We will return, but we're waiting for the weather to warm up to better enjoy its location.
"Our BBQ combines a unique balance of the finest meats, smoke-kissed flavor, locally farmed ingredients, signature sauces, spice blends, and woods sourced from the South," its website states.
We ordered a sampler platter of ribs, brisket, pulled pork and chicken, with a side order of macaroni and cheese, corn bread and various BBQ sauces. The entire platter was gone in a few minutes, with only the bones remaining. Simply delicious. Our server was the perfect blend of fun and efficient. The manager or owner greeted us at the door with a welcoming warmth. We. Will. Be. Back.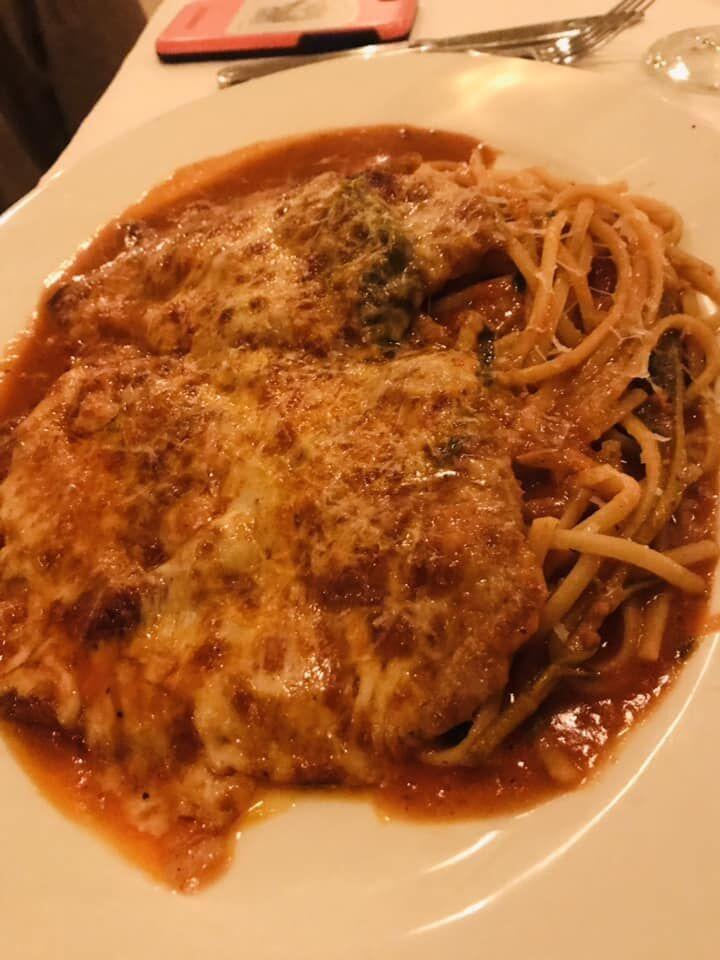 In Crown Point, we dined at Provecho Latin Provisionswhich is on the Square and offers outdoor dining (my favorite amenity for any restaurant).
"Provecho delivers a fine-dining experience with a unique mixture of exquisite Latin American and Spanish culinary specialties, paired with expertly handcrafted drinks," its website says.
We shared steak tacos, rice and the best darned style of elote (grilled Mexican street corn) I've ever had from anywhere. As soon as we left, I wanted to return just for the corn, even as a carryout dish. It's that good. And not too "bougie" (No. 8 on that list).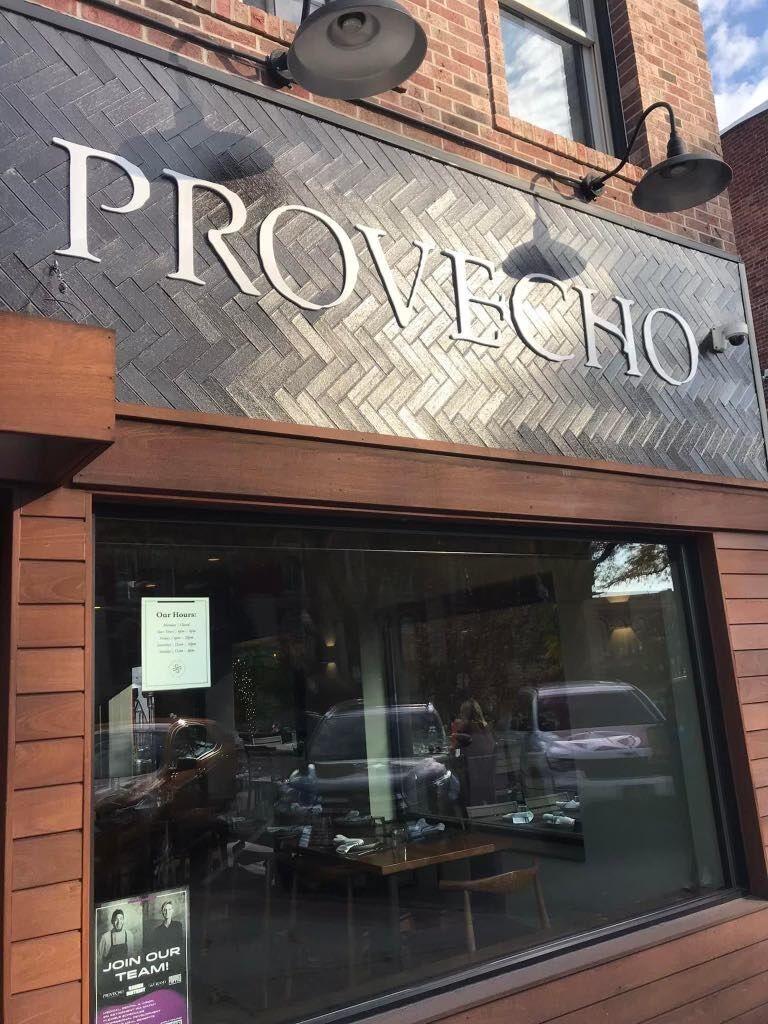 "El Capitan has invested time, money and effort to be able to duplicate the recipes, substances, seasoning and flavors of the Nayaritas and transport them all the way to Hobart," its website states. "Nayarit, located in the Western part of Mexico, produces a distinctive kind of seafood, and combined with local ingredients, helps to create tasty dishes."
The restaurant's menu is loaded with so many entrees that it could be used to teach a course of English as a Second Language. The photos of meals are tantalizing, every one, although I typically end up ordering either chicken tacos or steak fajitas. I'm about as Caucasian as you can get and I act like it at these places.
El Capitan is the perfect place to take kids of any age and temperament because it always seems to be noisy and raucous. Your fussy toddler or belligerent preteen wouldn't be heard there, let alone cause a scene by being too noisy. There is also a pirate statue near the front door for photo ops or to entertain children.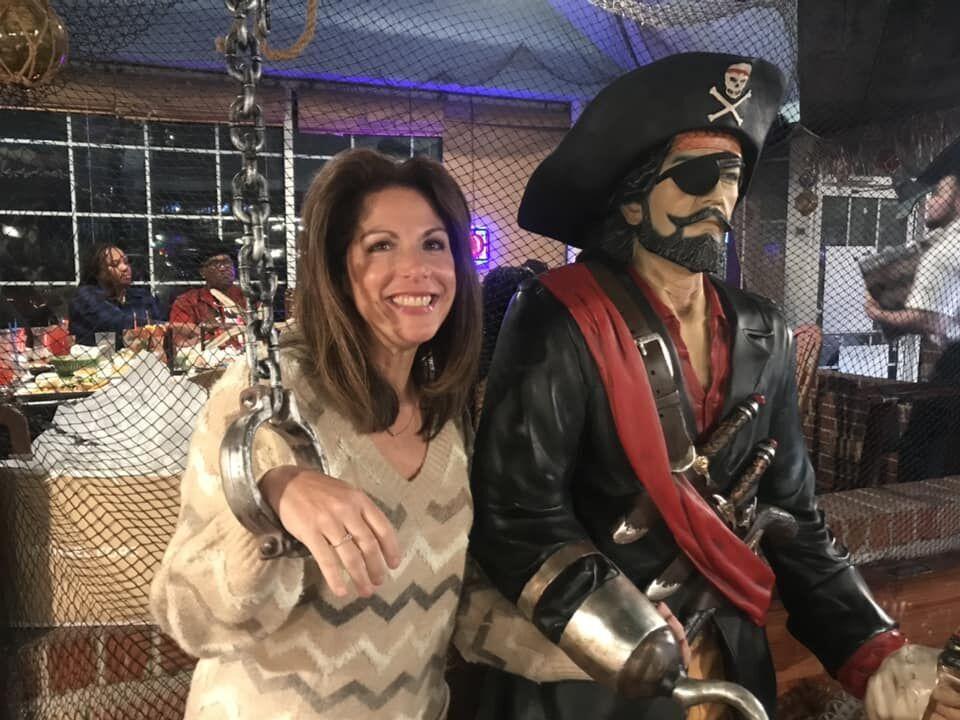 This is one restaurant where my wife, Karen, is certainly not a "Karen" by getting annoyed with fussy kids. In our latest podcast episode, she goes on a rant against parents who insist on dragging their young, fussy kids to a nice, upscale restaurant: The kids don't want to be there and neither do patrons who are paying good money to enjoy a dining experience without screams, whining and oblivious parents.
As one of our listeners told us, "I taught my daughter 'restaurant' protocol at home and went out before her bedtime so dining was always a delight for us and the surrounding patrons."
"Restaurant protocol" is a great way to phrase it, although I wonder if "protocol" is somewhere on that list of misspelled words.
Contact Jerry at Jerry.Davich@nwi.com. Watch his "She Said, He Said" podcast. Find him on Facebook. Opinions are those of the writer.
.
St. Pat's Day is an ideal chance to dine out somewhere new, not stale

Latest News by IlmHunt.com